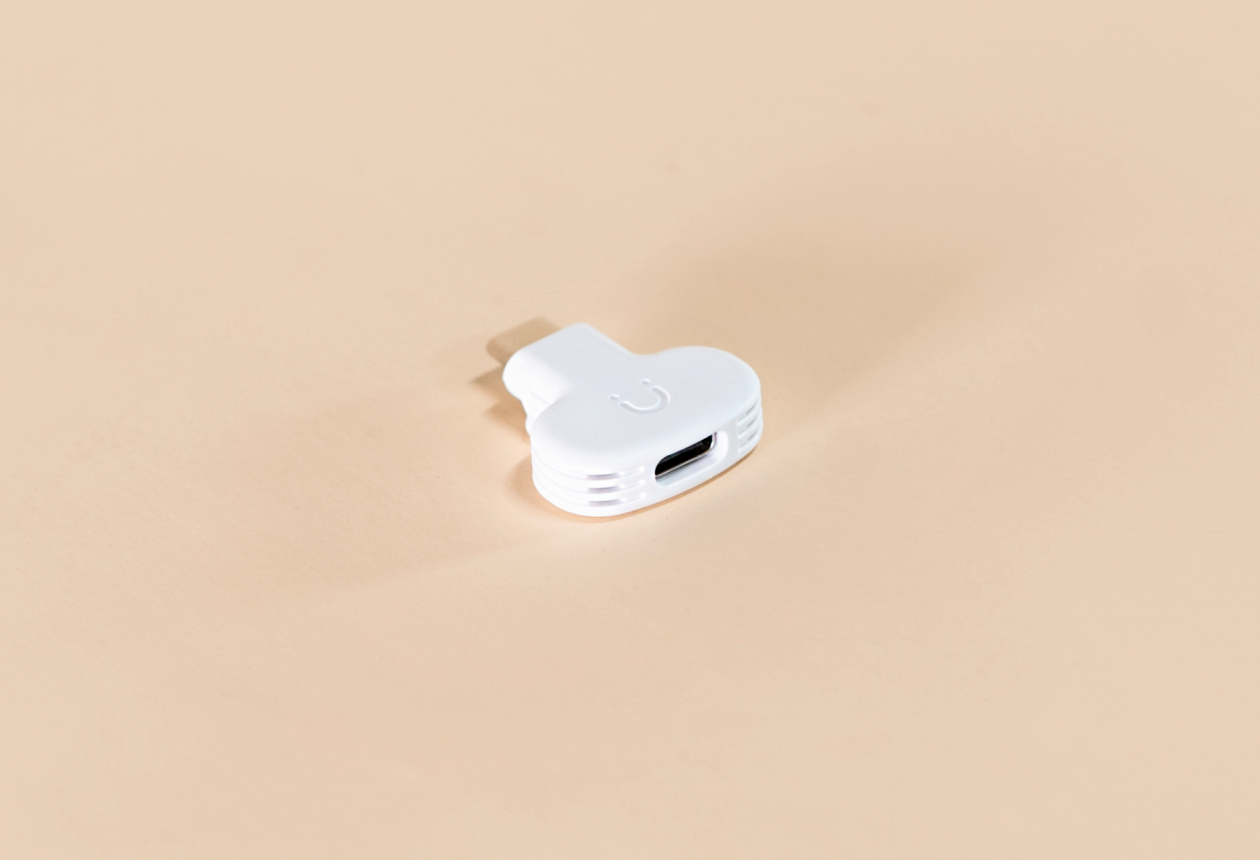 CuboAi Plus - Temperature & Humidity Dongle
$35.00
CuboAi Plus - Temperature & Humidity Dongle, works with CuboAi Plus (Gen 2).
Package Content: Temperature & Humidity Dongle *1
Item weight: 0.011 kg
Package dimension: 52*76*15 mm

1. Standard shipping offered
For all orders placed on the CuboAi official website, standard shipping will take about 14 business days. However, it might take up to 21 business days in some areas due to reasons beyond our control (e.g. courier's delivery schedules, routing, weather, road shut-downs, etc.)
2. If your order contains a whole set (3-stand set or Wall Mount set) PLUS any accessory, the items will be delivered separately.